UN Human Rights Council (UNHRC)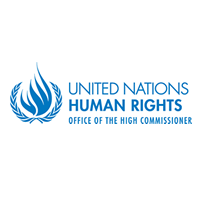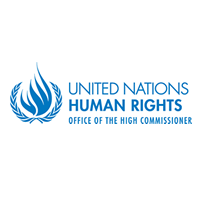 UN Human Rights Council (UNHRC)
Chair: Shubham Gupta
Email: unhrc@bruinmun.org
Topic A: Labor Rights in Developing Countries
Topic B: Educational Equality for Children with Disabilities
Committee Type: Dual Delegation
Letter from your chair
Dear Delegates:
My name is Shubham Gupta, and I am pleased to be your chair for this committee in the 2019 BruinMUN. I am a sophomore at UCLA currently planning to major in Public Affairs and pursue a minor in Global Studies. I was born in New Delhi, India, but I was raised in sunny San Diego by the beautiful beaches surrounding me. In my spare time, I love to dance, try a multitude of new foods, and catching up on my sleep debt. During committee, you will likely see my hitting the woah on the most arbitrary occasions (if you don't know what that is, I highly recommend you search up videos on Youtube to learn how to do it).
Model UN furthered the love I have for public speaking and debate in a manner far different from when I was in high school. I used to do Mock Trial and Speech and Debate, but in my first year of college I initially got so overwhelmed with academics and other commitments that I could not do either of these. However, in the midst of this chaos, I decided to join Model UN and found a group of unique individuals united by their passion to learn about international diplomacy and public speaking. From my short time in this activity, I have been able to learn organization, develop my research skills, and rekindle my love for bringing change through rhetoric. I hope to bring my experience as a member of the UCLA travel team and and a staffer for the 2019 LAMUN to the table as your chair.
It is oftentimes easy to forget that being able to do Model UN within the United States is a privilege, an opportunity that many others across the world cannot afford. That said, even within the activity, marginalized voices are often not heard, and if they ever are, it is within an environment that is not safe for them. As such, I proposed the UNHRC as a committee not just as a way to encourage research building skills and advocacy but also to create a space for everyone to have a chance to express themselves and their voice. I hope you enjoy researching and learn to use your voice of advocacy to create change within Model UN and outside of it.
If you have any questions, comments, or concerns, be sure to let me know! Good luck, and I look forward to seeing all of you soon!
Best Regards,
Shubham Gupta | Chair