UN Development Programme (UNDP)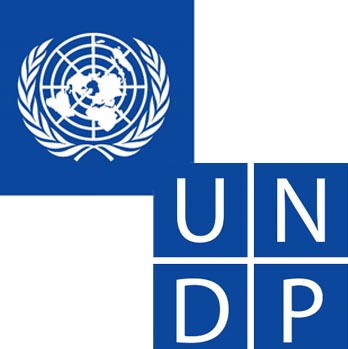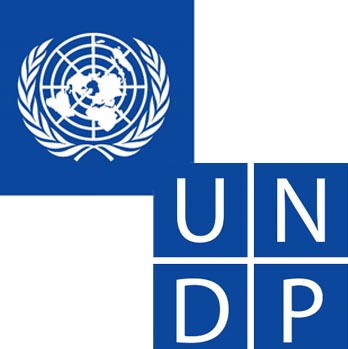 UN Development Programme (UNDP)
Chair: Cameron Bunge
Email: undp@bruinmun.org
Topic A: Implementation of Sustainable Energy Infrastructure in Developing Countries
Topic B: Mitigating and Resolving the Effects of Climate Change on Development
Committee Type: Dual Delegate
Letter from your Chair
Dear Delegates,
My name is Cameron Bunge and this year at BruinMUN I will be serving as Chair of the United Nations Development Programme (UNDP). I am a sophomore at UCLA, originally from Austin, TX, majoring in Economics with minors in Global Studies and Statistics and am hoping to pursue a career in international finance and investment banking.
I am fairly new to MUN, I was not involved at all in high school as my school did not have a team but as soon as I heard about MUN@UCLA I joined and it quickly became my favorite organization at UCLA. I have previously worked at last year's BruinMUN and LAMUN (our collegiate conference) in a crisis setting so I am excited to be working in my first GA committee with y'all.
The UNDP is the body of the UN responsible for providing countries with the knowledge and resources that they need to better the lives of their citizens and further the development of their nation. During committee you will be discussing issues that will primarily impact developing countries, as that has been the emphasis of the UNDP in recent history. Take this conference as an opportunity not to simply pass the skeletal and shallow resolution that all too often come out on UN committees but instead to take a step towards making the world a better place. Too often those with the most power to change the circumstances of the disadvantaged squander their power on selfish causes. I challenge you to be a new generation of leaders and decision makers and work to rectify the mistakes of humanity's past as we look forward towards a future that is better for everyone across the globe.
"If you're in the luckiest one percent of humanity, you owe it to the rest of humanity to think about the other 99 percent." - Warren Buffett
Welcome to the UNDP.
Cameron Bunge ⏐ Chair