North Atlantic Treaty Organization (NATO)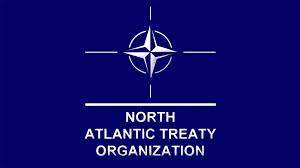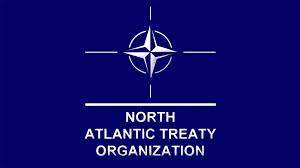 North Atlantic Treaty Organization (NATO)
Chair: Sean Hamada
Email: nato@bruinmun.org
Topic A: Equity and the Expansion of NATO
Topic B: Developing a NATO Presence in the Balkans
Committee Type: Single Delegate
Letter from your Chair
Hello and Welcome,
My name is Sean Hamada and I have the distinct pleasure of serving as your chair for the North Atlantic Treaty Organization (NATO) at this year's BruinMUN Conference. I know the delegates have put in a lot of time, energy and preparation into this committee; my staff, the secretariat and I are excited to host everyone this coming weekend.
A little background on myself, I am a lifelong native of Southern California, born and raised just 20 miles south of Westwood in Redondo Beach. Despite growing up a die-hard Trojan, I've defected to UCLA where I'm a junior majoring in Economics, pursuing a career in Investment Banking. I've competed throughout high school on the Southern California Circuit and came back to Model UN this past year after some time off. Outside of MUN, I am a member of UCLA's club water polo team and an avid fan of the ocean, camping and travel.
Europe and North America are extremely diverse continents composed of different cultural and ethnic groups. Their rich and robust history serves as a backdrop to the various contemporary events and phenomena happening throughout the region today. Rooted in the depths of the cold war, NATO's mission has always been the focal point of relationships within Europe and abroad. The North Atlantic's militaries, values and economies have rapidly evolved throughout the twenty first century, with NATO at the cusp pushing forward and adapting to rapid change. Each nation on its roster of 29 member states have maintained a unique platform across the gambit of issues; I am looking forward to thoughtful insight from all of the committee's delegates.
For those with lingering questions please consult the background guide attached or feel free to reach out to the email provided in the signature. As somebody who competed as a delegate at BruinMUN, I am honored to serve as a resource to all of the students throughout the weekend. Looking forward to meeting everyone in person and Go Bruins!
Best,
Sean Hamada | Chair