6th Legal Committee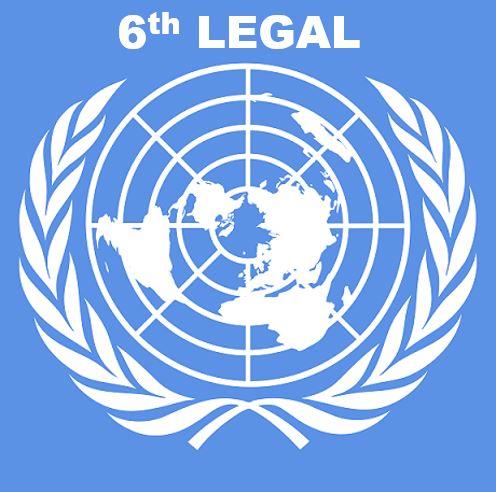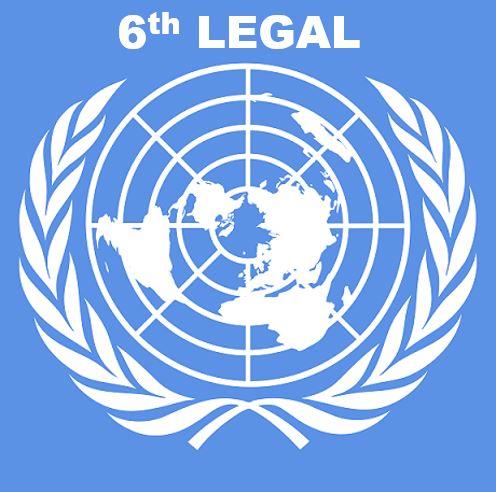 6th Legal Committee
Chair: Kristie-Valerie Hoang
Email: legal@bruinmun.org
Topic A: Addressing Legal Protections of Environmental Refugees and Migrants
Topic B: Redefining the Legalities of Government Surveillance in the Digital Age
Committee Type: Dual Delegation
Letter from your chair
Dear delegates,
It is my pleasure to welcome you to the Legal Committee of BruinMUN XVII. My name is Kristie-Valerie Hoang, and I will be your chair. I look forward to hearing the high level of debate that will transpire. And more importantly, I look forward to meeting you at UCLA - a place that's served as my home for these past four years.
I'm currently a fourth-year pursuing a double degree in human biology and society and political science. I'm currently the Marketing Director of Model United Nations at UCLA, and was previously the Under-Secretary General of General Assemblies/Specialized Bodies at LAMUN, our college conference. It's been a long time coming, and I can't believe it will be my last time at this historic conference. From a club I decided to join on a whim, MUN has become an integral part of my college career, helping me develop my critical thinking and public speaking skills as well as fostering a family of friends and mentors held dear to my heart. Outside of MUN, I'm the digital managing editor of the Daily Bruin, UCLA's student-run newspaper. I'm also a course assistant for several legal communications courses. If I do have a chance to breathe between a double major, MUN and journalism, you can find me photographing my friends or making them listen to Taylor Swift's latest hit.
Laws and institutions must go hand in hand with the progress of the human mind. The law - the groundwork constructing civil society - is not as concrete as one may think. We live in a different world than the one imagined by the original writers of the United Nations Charter. Environmental disasters displace entire populations more and more each day. The digital age and public safety corrodes privacy.
I grew up next to a beach. But someday, I know that sand will be riddled with plastic bottles and trash. My own qualms with environmental justice, however, do not measure with the strifes victims of environmental disasters face as their homes are destroyed in front of their very eyes. Government surveillance mandates some level of security amid catastrophic threats. But, this watchdog infringes on my very freedom - the prerogative to do what I want, to live my own life without constant watch. While you explore these topics, I encourage you to be cognizant of the legal theory grounding modern-day laws. Though, do not hesitate to consider the implications of what may happen should preemptive measures not inhibit corruption.
I look forward to meeting you in committee. Please feel free to reach out to me should you have any questions.
Best,
Kristie-Valerie Hoang | Chair